Upcoming Concert by J.Lo is being Called for Cancellation by New Yorkers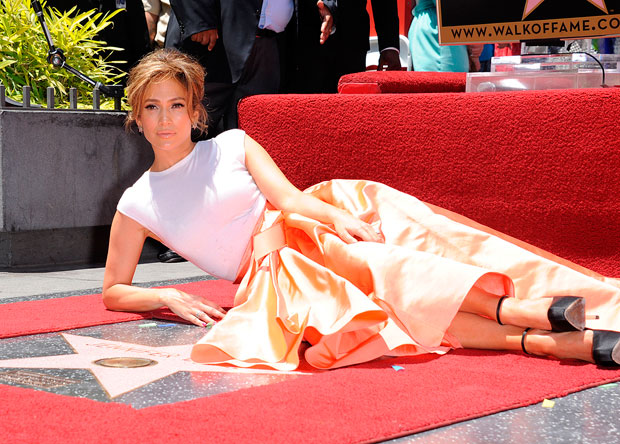 A homecoming gig that J.Lo is set to be performing in Pelham Bay Park this coming Wednesday has Bronx residents calling for a cancellation due to intense traffic blockage that is expected to occur due to the free nature of the show.
Residents of City Island, a town that borders the park, have written a letter to the Parks commissioner and New York police department commissioner to urge them to cancel the concert due to the expected chaos to be caused by the presence of one of the country's biggest pop sensations.
They're worried that illegal parking, littering, and standstill traffic on the roads leading to City Island will occur just as they did the last time J. Lo performed at the venue.
The letter, obtained by the New York Daily News, states, "We write to you today on behalf of our small community of 4,500 residents… located next to Pelham Bay Park… the selected site for a free Jennifer Lopez concert for 25,000 visitors on June 4…"
"To our knowledge, none of our elected officials or even our local community board had been consulted… They would have surely informed you that our small community sits immediately off of this venue and relies on the roadways within Pelham Bay Park to enter and exit our neighborhood."
Bill Stanton, who authored the letter, believes this is a gross injustice of the residents, and wishes to call for the cancellation of the concert.
Alternatively, the members of the association are calling in lieu of a canceled concert, to at the very least create a special lane for residents of the town to use to get home safely.
In an update it was revealed that the residents of City Island did not have to endure such a traffic concern this time around.
It appears Jenny from the Block does not have as much of a hold on New Yorkers as she did in the past. The concert is being called a flop, as residents of the town have reported no blockages.