20 Hot Celebrities You Didn't Know Were Lesbians
Every day, it becomes just a little bit easier for celebrities to be open about their sexuality. With greater acceptance of lesbian orientations, it seems that many celebrities are willing to embrace who they are publicly and privately. Rosie O'Donnell and Ellen DeGeneres were just the beginning of brave women telling the world that they were lesbians and proud. Click through the list to see other female celebrities who are upfront about their sexuality and proud to be with the people they love.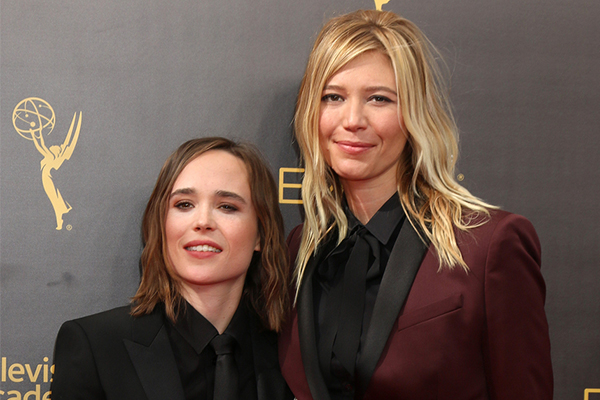 1. Ellen Page
Ellen Page is known for movies and television, but on Valentine's Day in 2014, she became known for announcing that she was gay at the Time to Thrive Conference. A year later, she was seen publicly with her partner Samantha Thomas. She is an advocate for LGBT rights, and she even appeared on the Ellen DeGeneres show talking about her cause and her relationship.